Last updated on 15 june 2022 by FAMILYFOCUSEDSOLUTIONS
How to Hack My Girlfriend's Phone Without Touching Her Phone: Alternatives That Get the Job Done
What's the deal with reading your girlfriend's text messages? I want to know who she talks too, but don't plan on letting her know!
Have you ever wanted to track your girlfriend's phone for any messages or just make sure she is being loyal? If so, then this article has the perfect solution. Sometimes people in relationships want each other monitored because of all sorts reasons like checking their mental health and making sure they don't straying too far from home without telling them first (or at least not openly). After some research I also learned how to read my girlfriend's text messages for free with software designed specifically made for tracking devices such as SMS histories-I've come up trumps!
Some years ago, you looked into her eyes and asked if she'd date you. Her reply was a resounding yes, and for a moment, you thought you'd seen your soulmate after years of searching.
Nostalgic memories! However, what happens when your girlfriend begins to act cold and uncaring? At first, you may pass this off as a mood swing. But if this display of nonchalance goes on for a while, there's a valid reason for concern.
According to a survey, 30% to 40% of Americans cheat on their partners. With this statistic in view, you might want to monitor your girlfriend's smartphone to see the reasons behind her weird behavior lately.
Although spying on her device might sound like a great idea, this venture might prove difficult, especially if she has her phone by her side 24/7. Thus, you might make Google searches along these lines – how to hack my girlfriend's phone without touching her phone.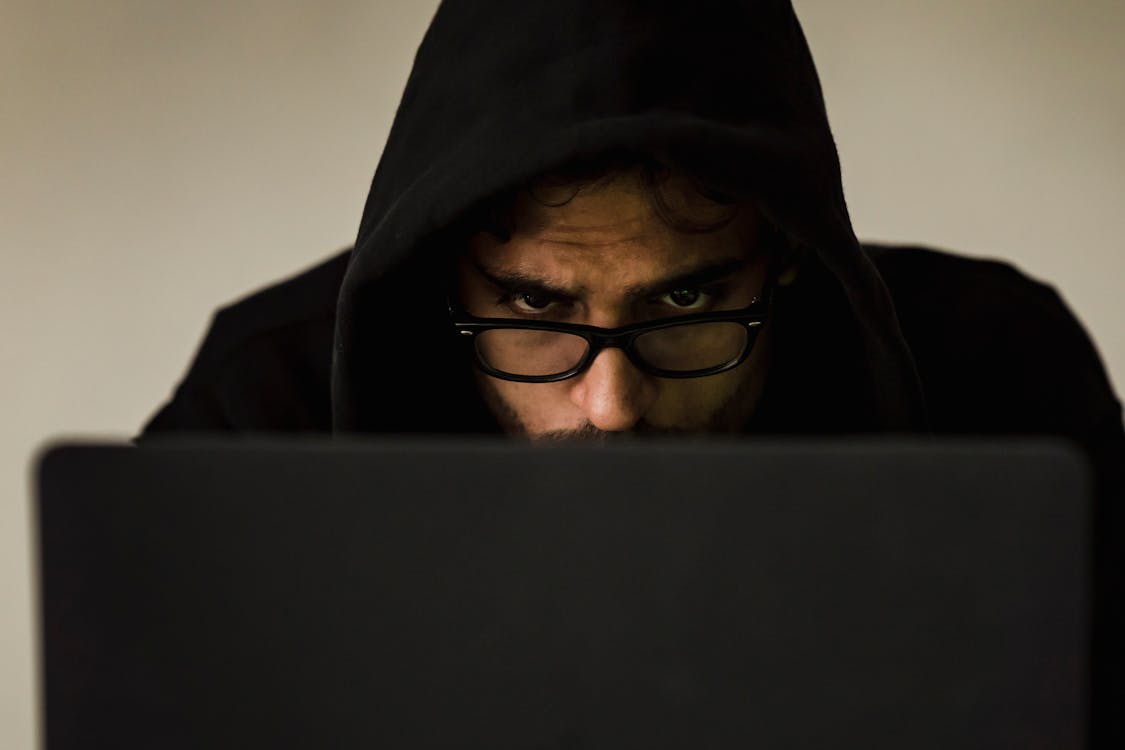 Fortunately, this search will likely yield positive results as technology has issued several top-tier mediums that make remote monitoring possible. Since you'd want to play detective, we recommend spy app usage.
With tons of spy applications on the Internet, this article will focus on mediums that get the job done efficiently and stealthily. Now, you can collect rock-solid evidence and confront her if needed.
Ready? Let's go!
How Can I Read My Girlfriends Text Messages Without Her Phone?
If you want to learn how to check my girlfriend's text messages remotely, then you need to use a device tracking solution. The best way would be by using an app that tracks cell phone usage. Some popular and trusted options for Android or iOS include Eyezy, Spyic, SpyBubble and mSpy.
What Is the Most Effective Way of Spying on My Girlfriend's Phone?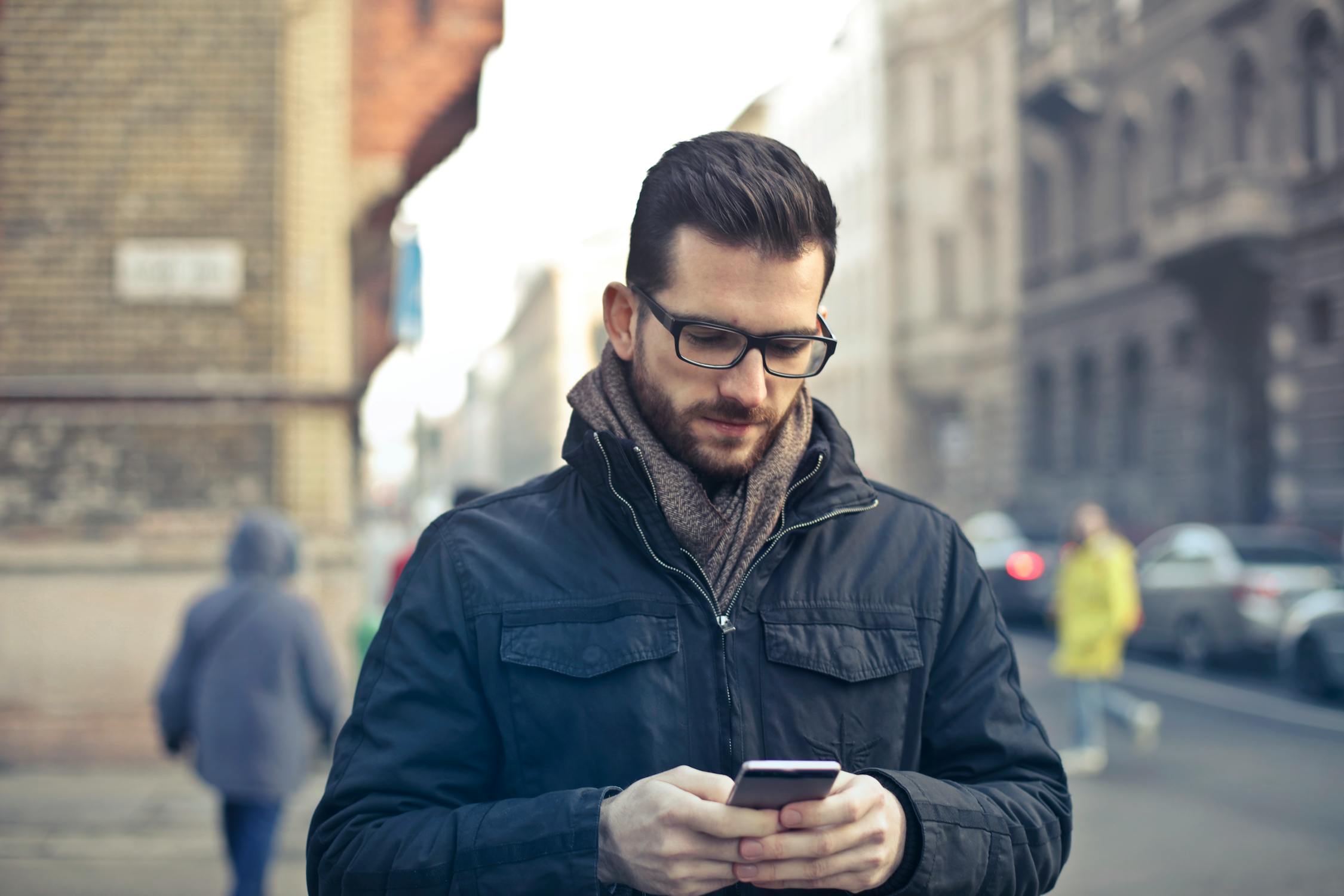 If you want to spy on your girlfriend's cell phone, you'd like to go about this venture stealthily. To do this, use a spy application. Upon installation, these applications, incorporating "Stealth Mode," work in the background to gather data from your girlfriend's device.
Interested in knowing how to get all the information about your girlfriend's mobile phone? You'd be better off using a practical solution like eyeZy.
Tagged "the most powerful phone monitoring software on the planet," eyeZy is efficient. This spy app makes things easy from the get-go as you can get it installed on the target's device within 5 minutes.
What's more? eyeZy has 24/7 customer support. So, if you encounter an issue during app use, getting a detailed solution is possible within minutes.
That's not all: Getting started with eyeZy doesn't require you to bore a hole in your finances as it has budget-friendly plans in the mix. Thus, tracking your girlfriend without shedding the big bucks is possible.
eyeZy grants you access to these futuristic add-ons:
Keystroke Capture
Social Spotlight
Pinpoint
Files Finder
Web Magnifier
Connection Blocker
Magic Alerts
Friendly Installer
Invisible Shield
You can become the virtual Sherlock Holmes with these functionalities.
Try </strong><b>Spying on My Girlfriend's Phone</b><strong>
NOTE: eyeZy has a demo website that takes the form of the actual dashboard you have access to when you key into a subscription. This segment gives you insight into how data from the target's smartphone appears in real-time.
Why Is mSpy the Best App to Hack My Girlfriend's Phone?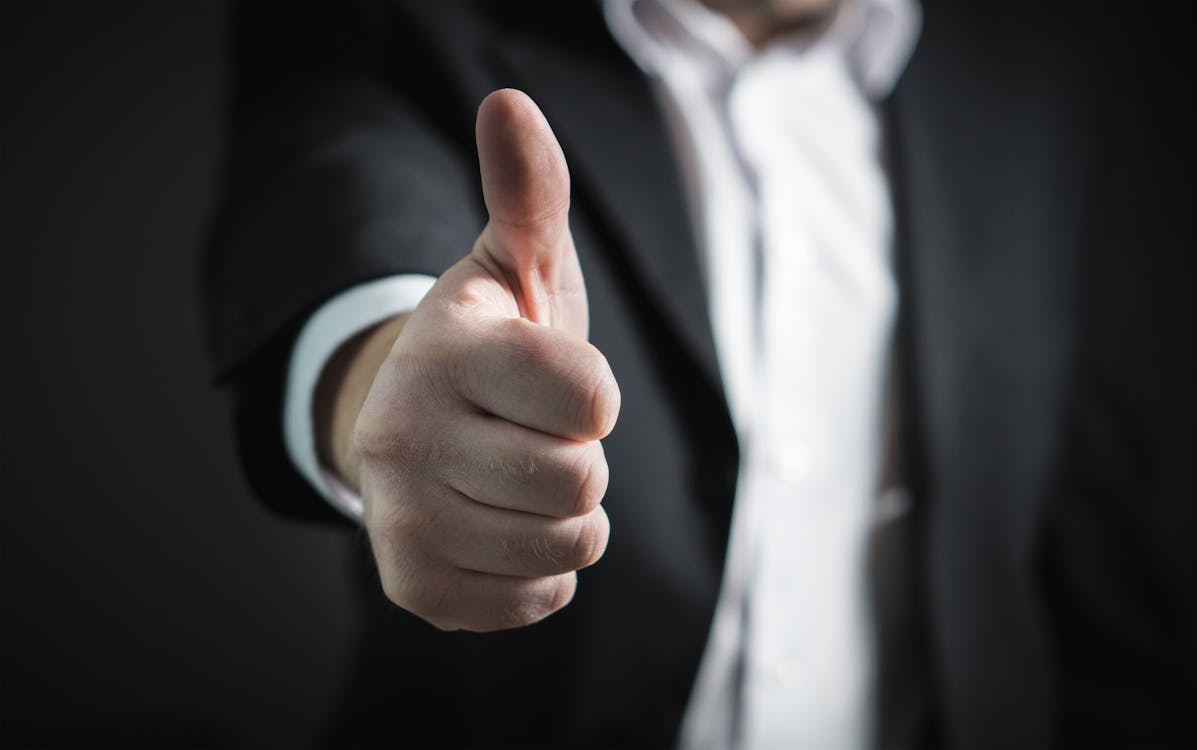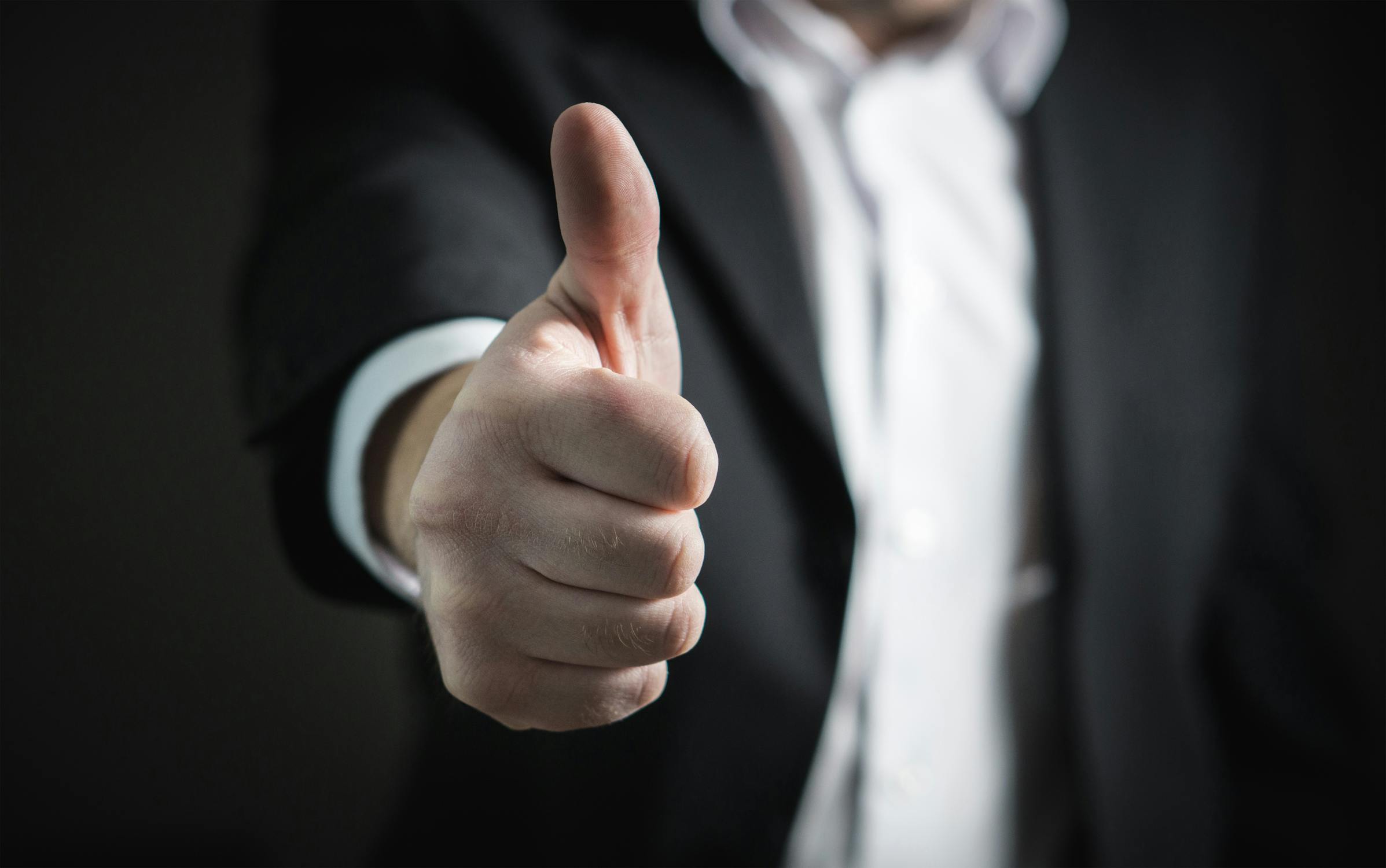 Efficiency-wise, eyeZy ranks #1. However, if you're on the lookout for an all-rounder when it comes to spying acts, the crown goes to mSpy. With 1.5 million patrons globally, it's easy to see why mSpy has amassed quite the reputation.
Unlike other spy apps that'll see you climb a mountain for installation, setting mSpy up on your girlfriend's cell phone takes 5 minutes. If you encounter issues during this process, mSpy has 24/7 customer support to offer detailed resolutions.
What's more? Since phone monitoring is critical, mSpy has bank-grade encryption in the mix. This security add-on is essential as it protects tracked data from third-party organizations or individuals.
mSpy's feature list is extensive, with 36+ functions available to execute monitoring-related activities easily. With mSpy, you can track your girlfriend's:
Call logs
SMS messages
IM chats
GPS location
Multimedia files
Browser history
Application usage statistics
Calendar and notes
Talk about an app that has you covered on all fronts!
Information gathered from your girlfriend's smartphone appears in your unique Control Panel. You can access this segment through any browser. Thus, you'll be able to see updates from your girlfriend's device "on the go."
Despite its extensivity, mSpy doesn't cost an arm and a leg. There are discounted plans available, and you can choose the variation that suits your finances. To ensure uniformity, the prices for iOS and Android smartphones are constant.
How to Track My Girlfriend's Location Using mSpy?
Did your girlfriend tell you that she's off to a girls-only night, and you're suspicious? mSpy can help you locate her whereabouts in real-time.
With mSpy's GPS location tracker, you can access your girlfriend's location without doing anything extra.
That's not all: mSpy gives you insight into where she has visited recently. Additionally, you'll get details on the timeline she spent in a particular location. So, if you recently wanted to connect the dots to your girlfriend's uncaring behavior, this mSpy feature has got you covered.
GPS location tracking is available on Android and iOS devices. However, if your girlfriend uses an iOS device, you'll need to jailbreak her device first.
What Text Messages Can You See With mSpy?
Maybe you've seen your girlfriend giggling at night and tapping the keyboard on her smartphone in excitement. If you have concerns, you may go ahead and ask the "how to see my girlfriend's text messages" question on Google.
However, if you're in no mood for "trial and error," we advise using mSpy as your go-to alternative for SMS or text messaging monitoring.
Quickly, let's look at texts you can monitor with mSpy in the thick of things:
With mSpy, you can access your girlfriend's messages on social media channels like Facebook and Snapchat. It doesn't matter if these messages are private or not; mSpy lets you in on all chats within these social media platforms.
Instant Messaging Messages
If your girlfriend uses Instant Messaging (IM) mediums, including Viber, WhatsApp, and Facebook Messenger, you can see her sent and received chats on mSpy.
Besides messages, mSpy offers unrestricted access to the multimedia files on her IM applications. Thus, you'll be able to see videos, images, GIFs, and stickers on your girlfriend's Instant Messaging profiles.
Your girlfriend may be facilitating meetings with a lover via email. With mSpy, you can view her incoming and outgoing emails without hassles.
That's not all:
The mSpy app grants you access to the timestamps of these exchanges. Now, you can know if your girlfriend is up to something sinister.
NOTE: mSpy's email monitoring feature is available on iOS and Android smartphones. However, you'll need to jailbreak (iOS) or root (Android) the target cell phone to access this functionality.
Your girlfriend might decide to act slick by deleting her messages after committing a sinister act. Well, mSpy acts as "all-knowing" spyware that grants you unrestricted access to her deleted messages from all social media and Instant Messaging accounts.
This function comes in handy, especially if she denies any wrongdoing.
Step-By-Step Guide on How to Check My Girlfriend's Text Messages With mSpy
If you've found a list of reasons to hack your girlfriend's phone using mSpy, it's time to get the application up and running on her device.
Thankfully, this procedure doesn't require a Bachelor's degree.
To get everything done efficiently, follow these steps:
Step 1. Create a mSpy Account
To create a mSpy profile, visit the official site and tap the "TRY NOW" icon embedded in the top right corner. Now, enter your email address, check the "T&Cs" box below and click on "TRY NOW."
Step 2. Choose the Device OS You Want to Monitor
Once you've inserted your email address and taken the subsequent steps, it's time to select the target device's OS.
Since mSpy is compatible with iOS and Android, you'll find these options available for selection. There's also a "Decide Later" alternative if you're unsure about your girlfriend's device.
Step 3. Select a Subscription Package
When you've made an OS pick, it's time to choose your preferred mSpy subscription plan.
This spyware offers three packages, including:
1 Month: $48.99
3 Months: $27.99 per month
12 Months: $11.66 per month
Click on the "Buy Now" icon on your preferred package and make a payment by inserting your card details.
After a successful payment, you'll be able to install the mSpy app on your girlfriend's Android and iOS devices.
Step 4. Kickstart Monitoring-Related Activities Immediately
After installing the mSpy application on your girlfriend's smartphone, log into your unique Control Panel to spy on her device 24/7.
Since mSpy updates your dashboard every 5 minutes, you'll see what your girlfriend is up to without missing a single thing!
DID YOU KNOW: You can remotely monitor a target's iOS smartphone with mSpy. To do this, you'll need the iCloud credentials of the target. Once you insert it into your mSpy Control Panel, you'll immediately have access to their location and data.
How to See Your Girlfriend's Text Messages Using eyeZy?
Interested in learning how to see your girlfriend's text messages 24/7? There's a top-tier spy application for this – eyeZy.
Launched in 2021, eyeZy is one of the new kids on the phone monitoring market. Nevertheless, this spyware functions better than most established variations.
With its "knowing over hoping" manifesto, eyeZy seeks to give people an insight into the activities of their loved ones stealthily and remotely.
From start to finish, eyeZy denotes simplicity. With the eyeZy application, you can get your spying acts up and running within 5 minutes. If you have any issues during usage, eyeZy has a round-the-clock support team.
Unlike previous notions, eyeZy has cost-effective plans available. For context, there are 3 packages, including:
1 Month: $47.99
3 Months: $27.99 per month
12 Months: $9.99 per month
By keying into any of these plans, you'll have access to many functionalities. However, since we're talking about viewing your girlfriend's messages without her knowing, these add-ons will come in handy:
Social Spotlight
Keystroke Capture
Quickly, let's get some insight into these features.
Social Spotlight: Best eyeZy Feature to Read Girlfriend's Social Media Texts
As the naming suggests, "Social Spotlight" points to that shiny beam on your girlfriend's social media chats. So, it doesn't matter if these messages are on WhatsApp, Facebook, or Snapchat; eyeZy will sieve them for your viewing.
That's not all: Social Spotlight goes beyond social media platforms to gather texts in the target's default messaging app. Talk about extensivity in every ramification!
Although it may seem unlikely your girlfriend chats with her secret lover through email, eyeZy gives you access to them regardless. eyeZy also allows you to view her contact list know how to catch your wife cheating and get the details of everyone featured.
With these data bits, confronting your girlfriend using irrefutable facts is a surety!
Keystroke Capture: See Everything Your Girlfriend Types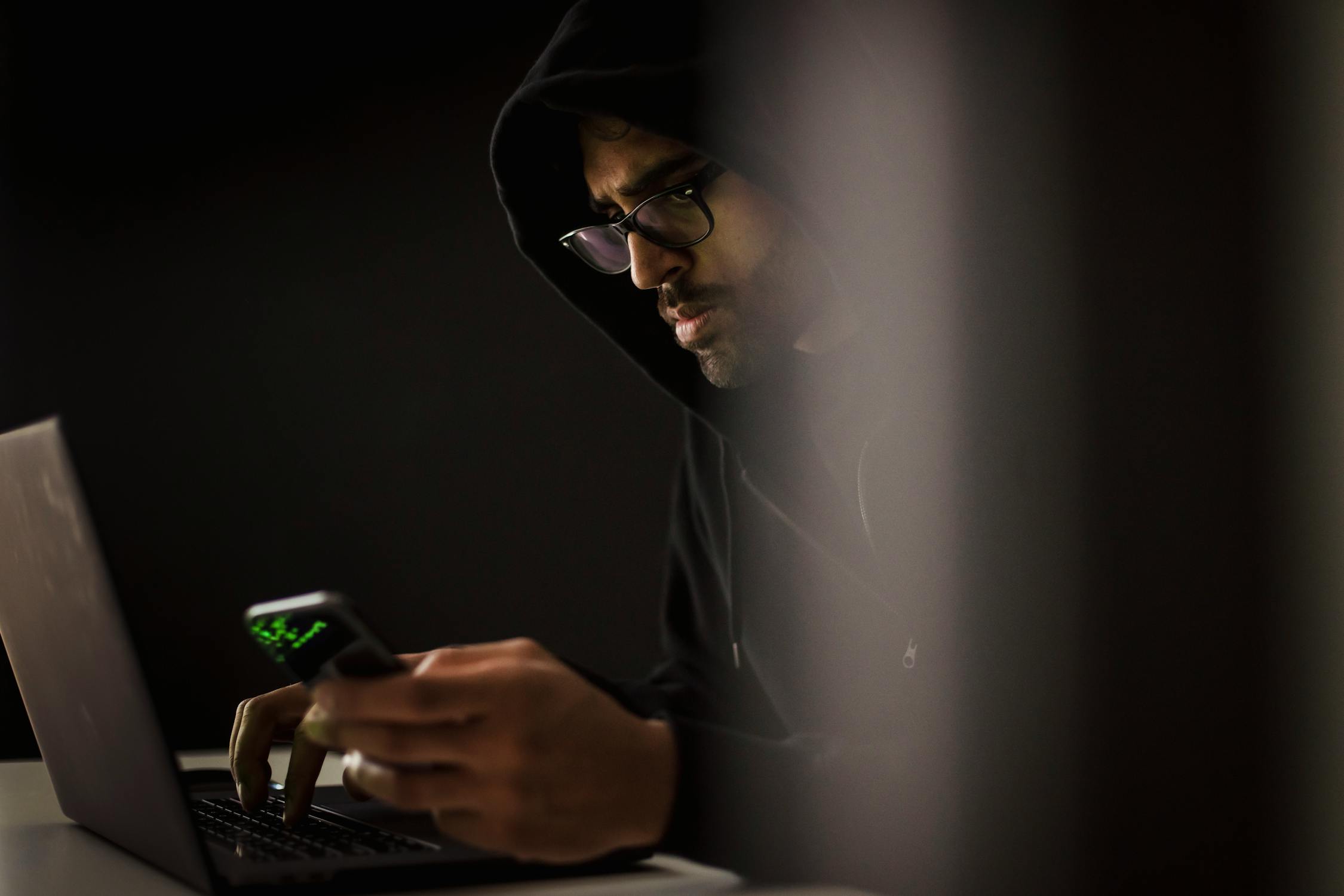 Some years ago, getting access to the keystrokes of a target was only possible if you hired an ethical hacker. However, with eyeZy leading the charge in today's cell phone monitoring market, you can do this without prior experience.
What's better? eyeZy reinvents this add-on as it lets you set keywords on your girlfriend's device. So, if a variation appears in her inbox (SMS or IM applications), eyeZy will issue a notification immediately.
Keystrokes on your girlfriend's smartphone will appear as understandable phrases on your Control Panel. The spyware also shows the timestamps and applications these phrases featured.
NOTE: If your girlfriend uses an iOS smartphone, you'll need to access her device physically to install eyeZy. Although iCloud sync is teased on the site, its release date is unknown.
Spyic: Best Way to Spy on Your Girlfriend's Texts
Besides top-tier options like mSpy and eyeZy, another spy application you can use to monitor your girlfriend's texts is Spyic. With a seamless installation procedure, Spyic offers "Stealth Mode" monitoring. Therefore, your girlfriend has no clue that you're spying on her device.
Besides text tracking, Spyic offers exciting features like:
Call log tracking
Contact tracking
GPS monitoring and geofencing
Browser history tracking
Multimedia file access
SIM location tracking
Spyic is compatible with Android and iOS cell phones. Now, you can spy on your girlfriend's device and see if she's cheating on you without hassles.
Pricing
Android
Premium: $9.99 per month
Basic: $39.99 per month
Family (for 3 devices): $69.99 per month
iOS
Premium: $10.83 per month
Family (for 5 devices): $99.99 per month
Pros
Easy sign-up process
Compatible with iOS and Android
It has an intuitive user interface
You mustn't jailbreak or root to kick-start spying
Lets you track her SMS and social media texts
Comprehensive FAQs segment
Cons
Subscription plans aren't cost-effective
You'll need to root or jailbreak to access extras
It doesn't have live chat support
Cocospy: Who Is My Girlfriend Texting?
Are you doing Google searches along the lines of "how to hack my girlfriend's phone and see her texts?"
If yes, consider Cocospy – a spy app that offers ease and efficiency in one GO!
Using Cocospy, you can monitor your girlfriend's SMS and social media messages. This spy application also retrieves deleted texts on her Android or iOS device.
Besides message tracking, Cocospy has a rich feature list that includes:
Text message monitoring
Call tracker
Location tracking and geofencing
Social media monitoring
Stealth mode
Website history tracker
SIM tracker
Pricing
Android
Premium: $9.99 per month
Basic: $39.99 per month
Family: $69.99 per month
iOS
Premium: $10.83 per month
Family: $99.99 per month
DID YOU KNOW: Cocospy accepts Bitcoin as a valid means of payment. So, if you'd like to make payments that don't link back to you, we recommend using this medium. Talk about anonymity from start to finish!
Pros
Has a streamlined installation process
Comprehensive FAQs section
Accepts Bitcoin for payments
60-day money-back guarantee
Works on unrooted and non-jailbroken devices
Demo version available
Cons
Unreliable customer support
It doesn't offer a free trial
Some Android spy add-ons require rooting
Why Should You Spy on Your Girlfriend's Messages?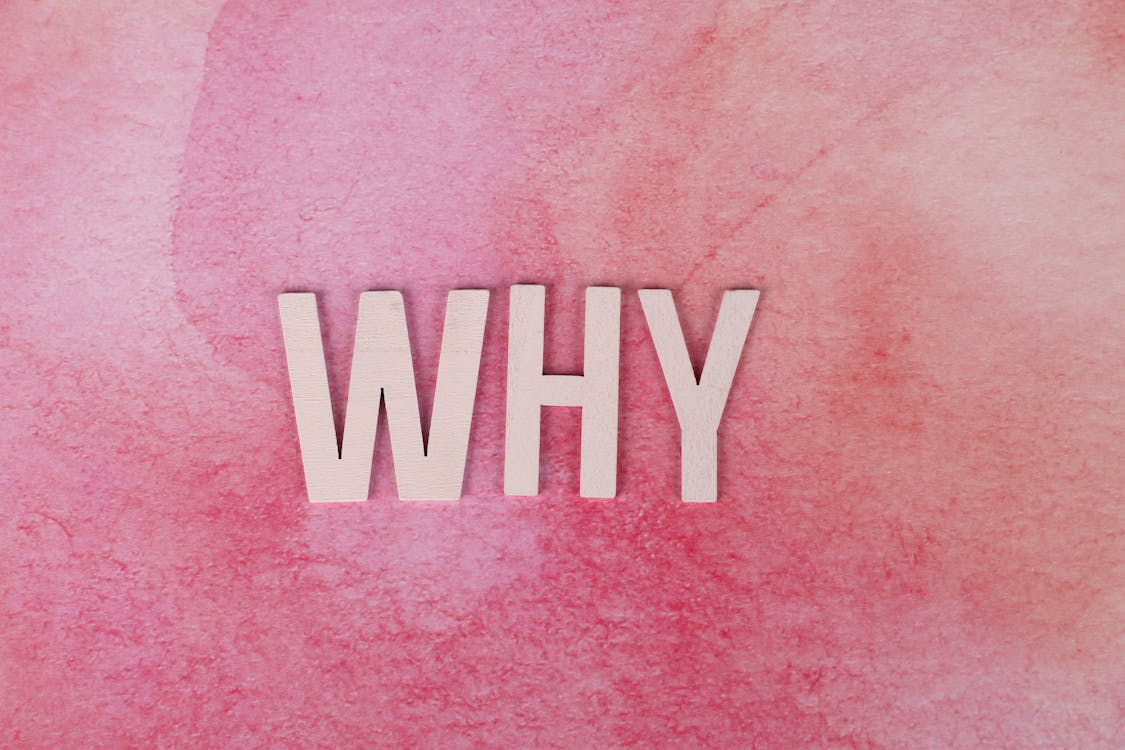 There are reasons why installing a spy application on your girlfriend's device makes perfect sense.
The following are valid triggers:
Over 40% of adult Americans have encountered one form of cyberbullying on the Internet. With this statistic, it'll be great to use a spy app to see if your girlfriend's sad demeanor stems from the actions of an online bully.
Now, you can gather the relevant details of the abuser and report them to law enforcement agencies.
If your girlfriend is new to town and you'd want to make sure she doesn't get lost, consider installing spyware on her device.
Since most spy apps have "geofencing," you can set danger zones. If she enters any of these zones, you'll receive an instant alert, giving you ample time to take action before anything terrible happens.
Did you think your girlfriend is seeing a secret lover? To ensure you don't make rash decisions, install a spy app on her device first. Now, you can see her call logs, chats, and GPS location 24/7.
If you see something incriminating, you can confront her with rock-solid evidence to boot.
How to Check My Girlfriend's Text Messages for Free?
To check your girlfriend's messages for free, physically access her Android or iOS smartphone. If this venture doesn't work out, we advise using spy applications like mSpy or eyeZy.
Although these applications won't let you in on "how to check my girlfriend's text messages for free," you can get your monitoring acts started by paying a token.
If you're unsatisfied with the service rendered, you can seek a refund. Note that refund periods will differ from app to app.
What Is the Best App That I Can Use to See Who My Girlfriend Is Texting for Free?
Every spy app claims to be the best. However, we can't speak for them all. If you're looking for an excellent app that'll grant you access to your girlfriend's smartphone, consider going with mSpy.
mSpy has over 30 features in its résumé. Additionally, the installation procedure is seamless, and you can get your spying endeavors underway within 5 minutes.
What's not to love?
Final Thoughts
Do you think your girlfriend is cheating on you? If yes, now's the time to seek rock-solid evidence that'll come in handy when you want to confront her.
This article has looked at top-tier spy applications you can use to get the job done without breaking a sweat. If you're confused about what pick you should make, we recommend top-tier alternatives like eyeZy and mSpy. You can also try other revered mediums like Cocospy and Spyic.
The time to hack away your fears and insecurities is nigh, and we want you to get started on a well-deserved high.